Why RSSI?
1
Highly secure and reliable. The world's most advanced barrier.
RSSI introduced the first all-electric vehicle barrier over a decade ago. And the design philosophy remains the same in all of our products: all-weather performance, high reliability, low maintenance and superior overall value.
2
Low Maintenance
Forget fluid changes, leaky hoses, and accumulator pumps. With just one electric motor, there are fewer things that can go wrong. That translates to less maintenance and service over time.
3
K12 and M50
Compliance is never an issue with RSSI. We meet or exceed every category of the DOS K12 and ASTM M50 standard; have over 500 units in the ground; and, over a decade of experience with all-electric barriers.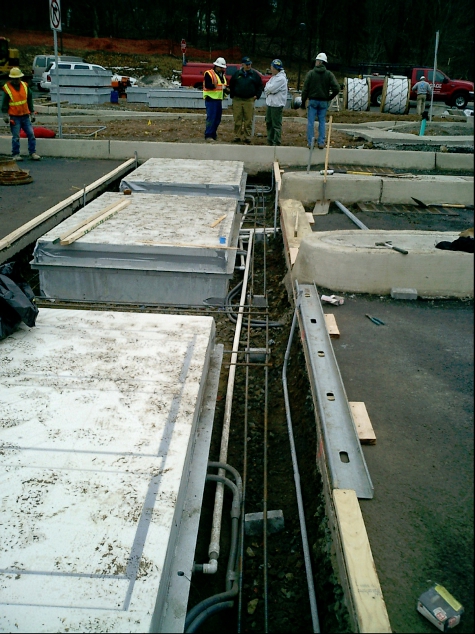 4
Installation is a snap.
You'll save $1000s in installation costs. Every barrier ships fully assembled and pre-tested. In just a day or two, your barrier can be fully operational.
5
All weather.
Properly configured, RSSI barriers can operate in extreme hot and cold conditions. More than half of all RSSI customers operate our barriers in temperatures well below freezing in winter.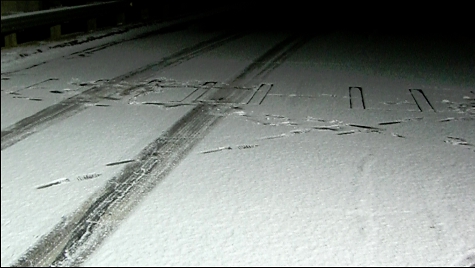 6
Snowplow friendly.
In the "DOWN" position, the barrier is completely flush with the roadway and will not damage tires, snowplows, sweeping machines, etc.
RSSI Barriers Look Almost As Good As They Perform.