Superior Design
Independently Tested
RSSI operating system undergoing cycle testing by Texas Transportation Institute, 2.8 + million cycles and counting.
Easy to Operate
Available with push button and touch-screen controls, the RSS Line offers the world's most advanced barrier featuring PLC controls allowing for full integration into your perimeter defense system.
Quick & Easy Installation
Every barrier ships fully assembled and pre-tested. 1–2 Day Installation.
Low Maintenance
With RSSI's all-electric operating system, there are fewer things that can go wrong.
Total Compliance
Our barriers meet or exceed every category of the DOS K12 and ASTM standard for their respective class.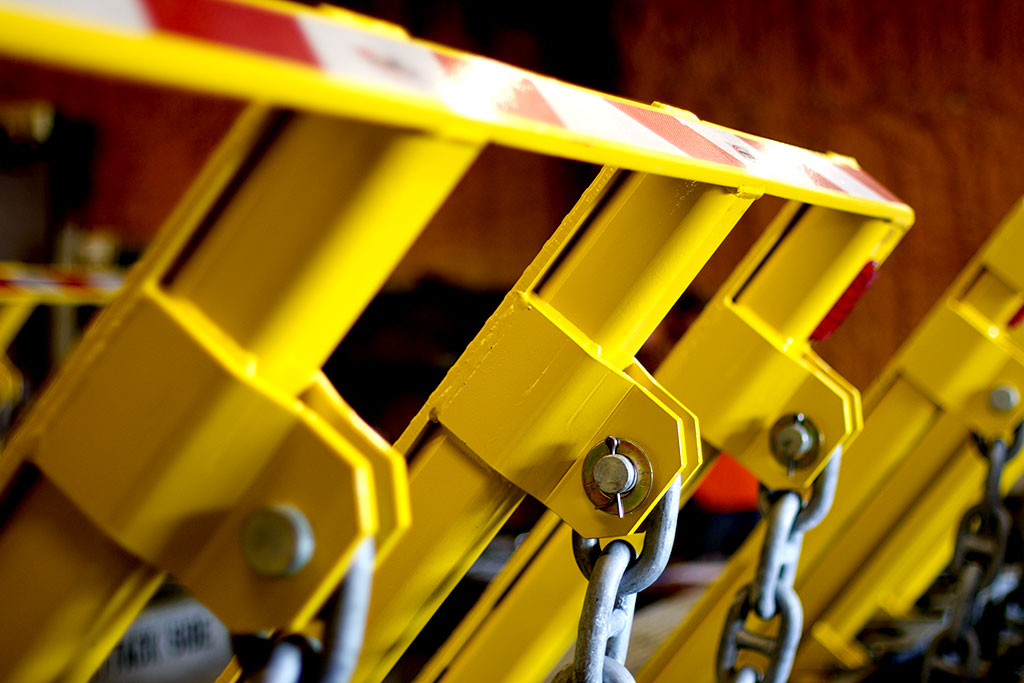 Trusted Worldwide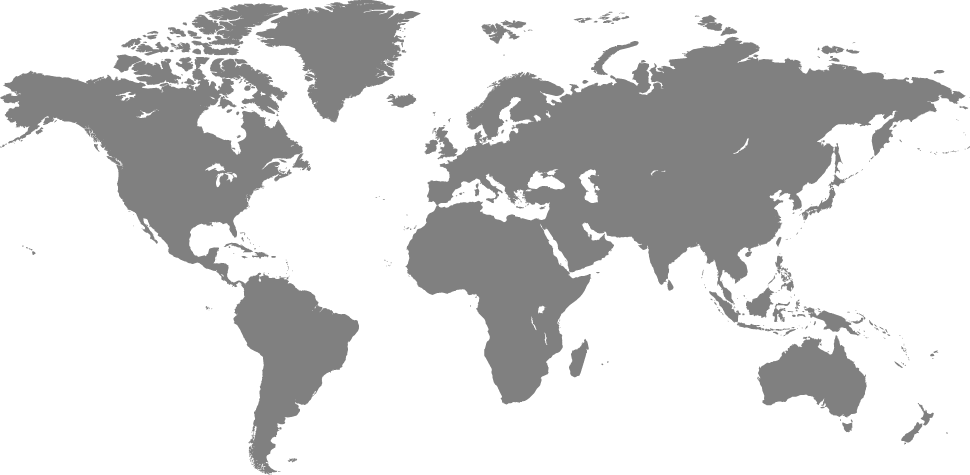 With thousands of installations worldwide, the RSSI team has the proven international experience needed to tackle any project, anytime, and anywhere in the world.
Proven Strength
RSSI barriers have been extensively crash-tested. RSSI barriers are designed to disable an attacking vehicle traveling at high-speed, allow for no, or minimal, penetration beyond the barrier, and return to service to defeat a follow-on attack. On crash tested vehicles (medium or heavy duty trucks), RSSI barriers have provided complete destruction of the driver's compartment and critical components of the vehicles engine/drivetrain.
In addition, RSSI barriers meet or exceed every category of the DOS K12 and ASTM standards for their respective class (From M30-M50).
Advanced Security at Your Fingertips
Touchscreen Controls
RSSI Barriers are among the most advanced in the world. All RSSI barriers are PLC controlled. This allows for complete integration with both existing and future security systems, effectively future-proofing our barriers. They can be controlled remotely via TCP/IP methods and as well as by Allen-Bradley touchscreen monitors which show the current deployment state of the barrier and allow barrier installation beyond visual range or line of sight of the control center.