RSS-1000 Electric Gate Operator
IDEAL FOR HIGH SPEED SLIDE OR ROLL GATE APPLICATIONS
Features
User Defined Speeds
With the ability to easily adjust the operating speed, the RSS-1000 can move anywhere from 6 inches to 7 feet per second.
Direct Drive Belt Operation
Any length gate is no challenge for the RSS-1000. It's urathane steel belt is tough, resilient, and requires no maintenance.
No External Limit Switches
All positions are programmed into the Servo drive, just set the "open" and "close" positions once and your gate will operate smoothly without relying on any external limit switches that can create a point of failure.
Fast, Simple Installation
The RSS-1000 Gate Operator installs quickly and easily on new and existing slide or roll gates. A perfect replacement for problematic or non-working operators.
All Electric
Like all RSSI products, the RSS-1000 is all electric. This means no messy hydraulics, plus the safety and reliability of RSSI's Servo Electric Technology.
Seamless Integration
The RSS-1000 offers seamless integration with any existing access control system. When paired with RSSI's Finger Wedge, the added benefits of sharing controls and integration provide a fast, reliable, all electric vehicle barrier solution.
RSS-1000 Electric Gate Operator
The RSS-1000 Electric Gate Operator offers blinding speed at 7 feet per second making it the ideal solution for UL Classes 3 and 4 Military, Industrial, and Commercial locations. With the RSS-1000, you can now quickly cycle personnel in and out of your facility safely while keeping the site secure from threats.
Technical Specifications
| | |
| --- | --- |
| Variable Operating Speed | User Defined: Up to 7 feet per second |
| Duty Cycle | 200 Cycles Per Hour, Continuous |
| Motor | Rotary Servo Motor. IP-­‐67 rating, self-­‐lubricating, and positive braking. |
| Power Requirements | Single phase power:120 VAC, and 208 / 240VAC w/neutral, 15A (handles 2 Gate Operators) |
| Operating Temperatures | -­‐30° to 130° Fahrenheit (-­‐34° to 54° Celsius) colder climates will require a simple heat system for the motor. |
| Warranty | The RSS-­‐1000 series barrier is supported with a 1-­‐year electrical and mechanical parts warranty when installed by a factory-­trained installer. |
Image Gallery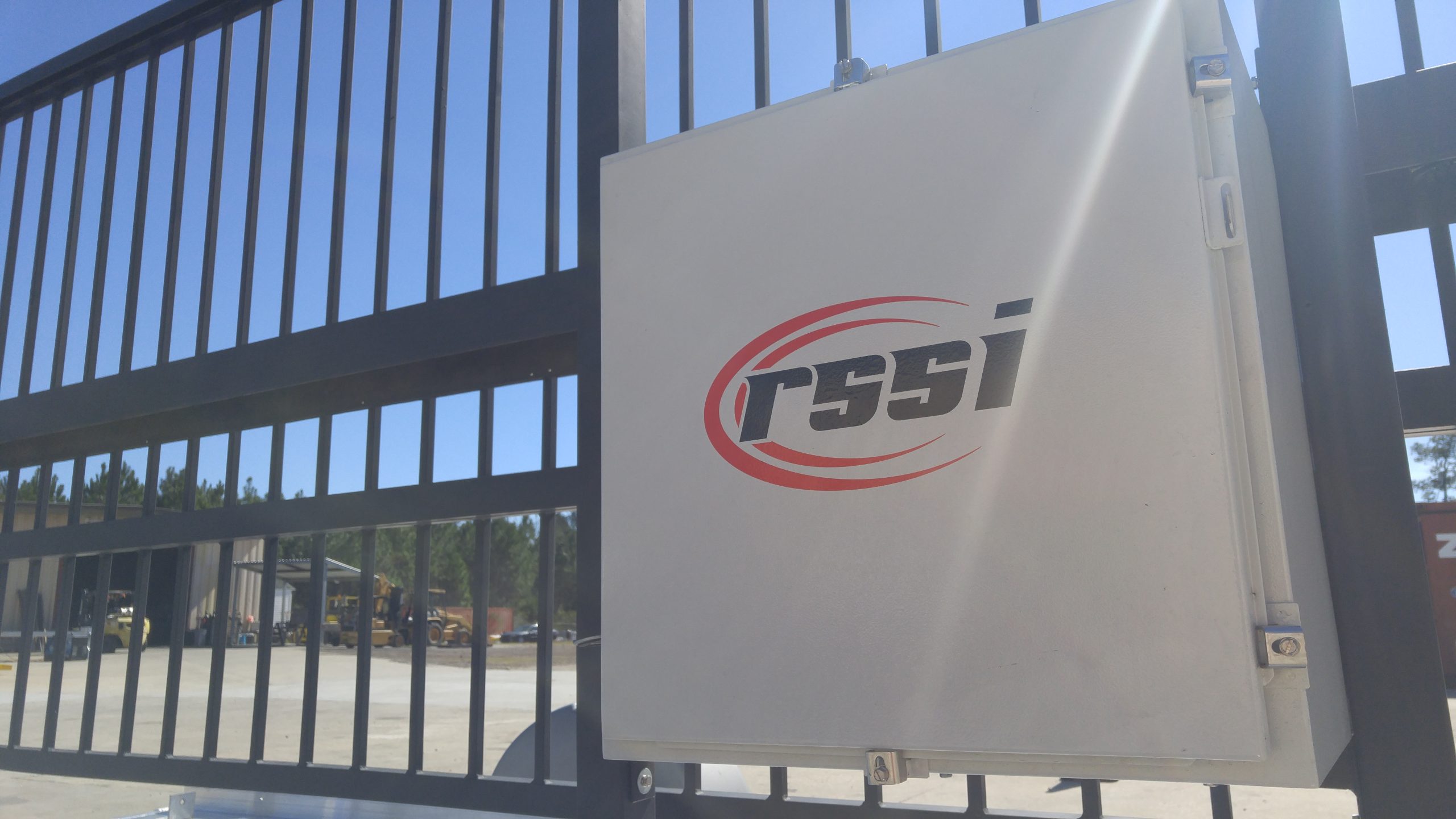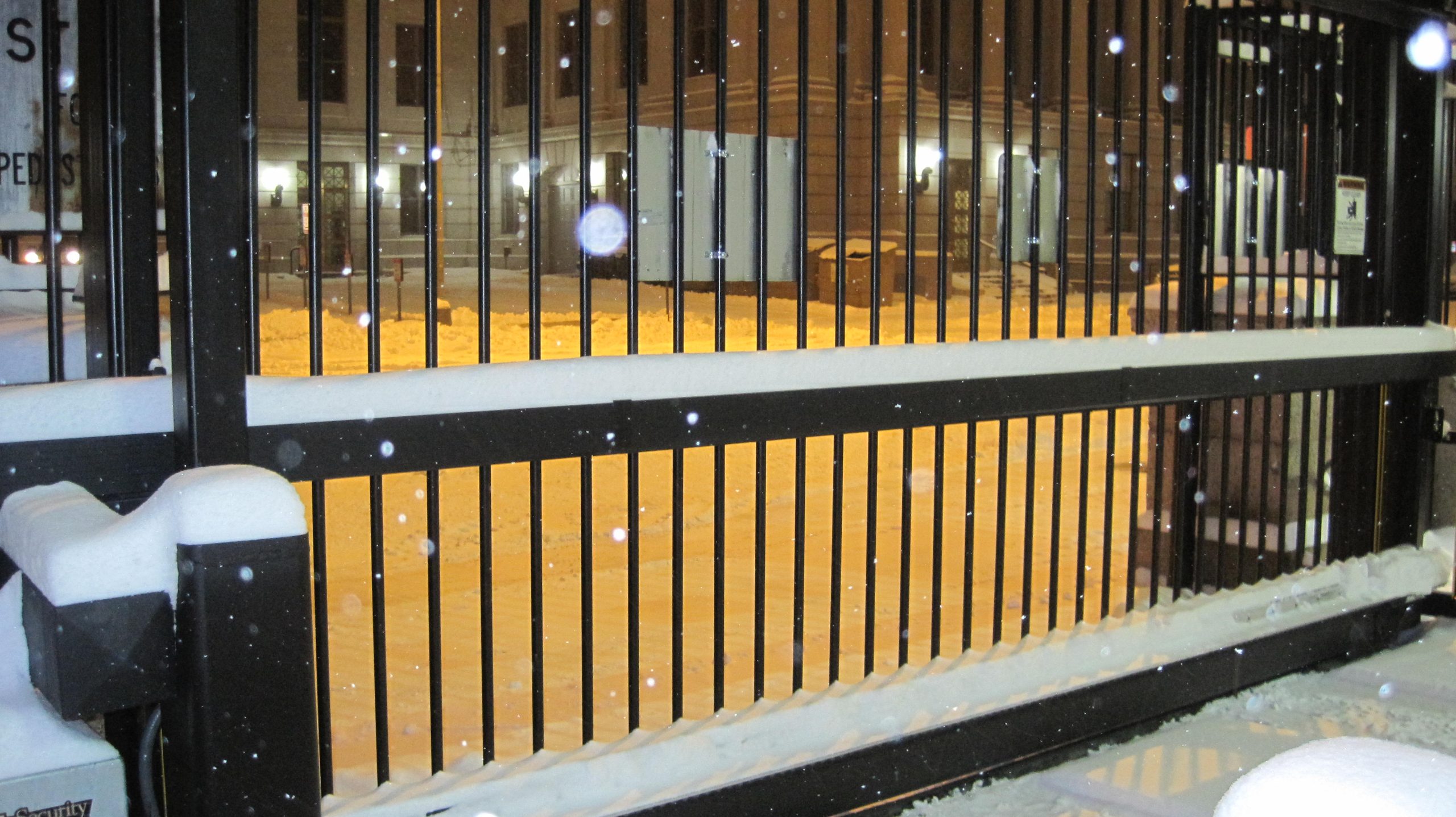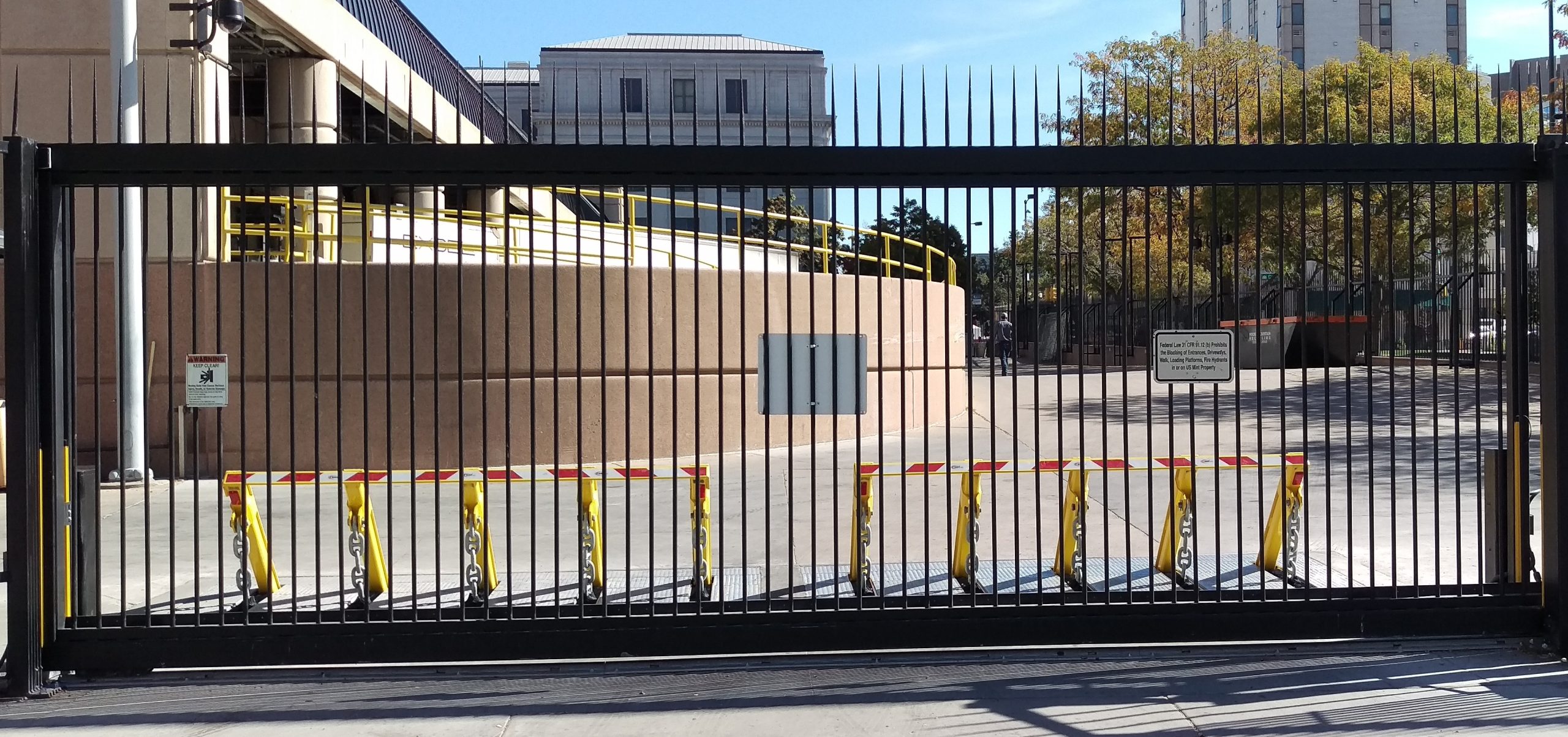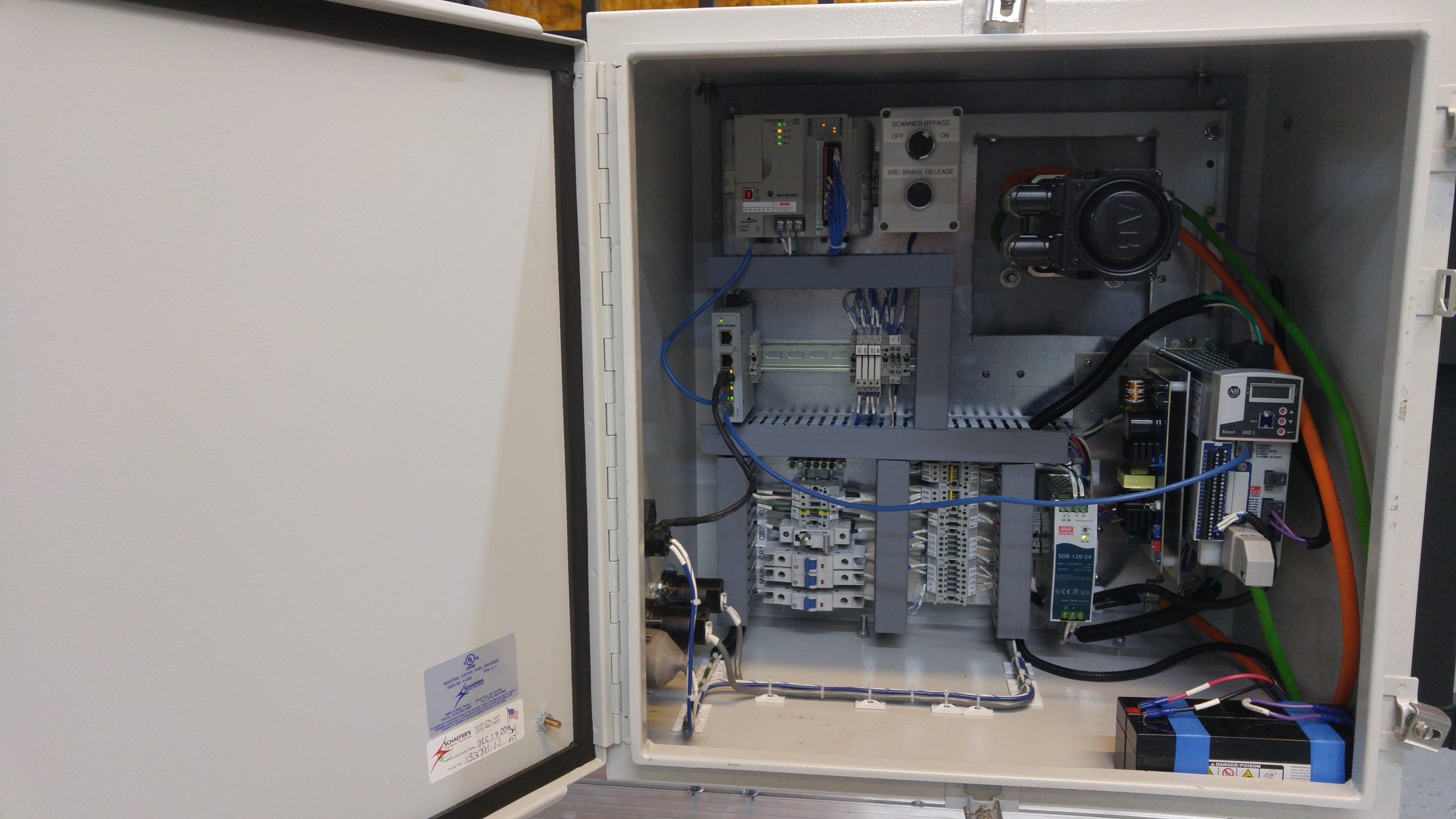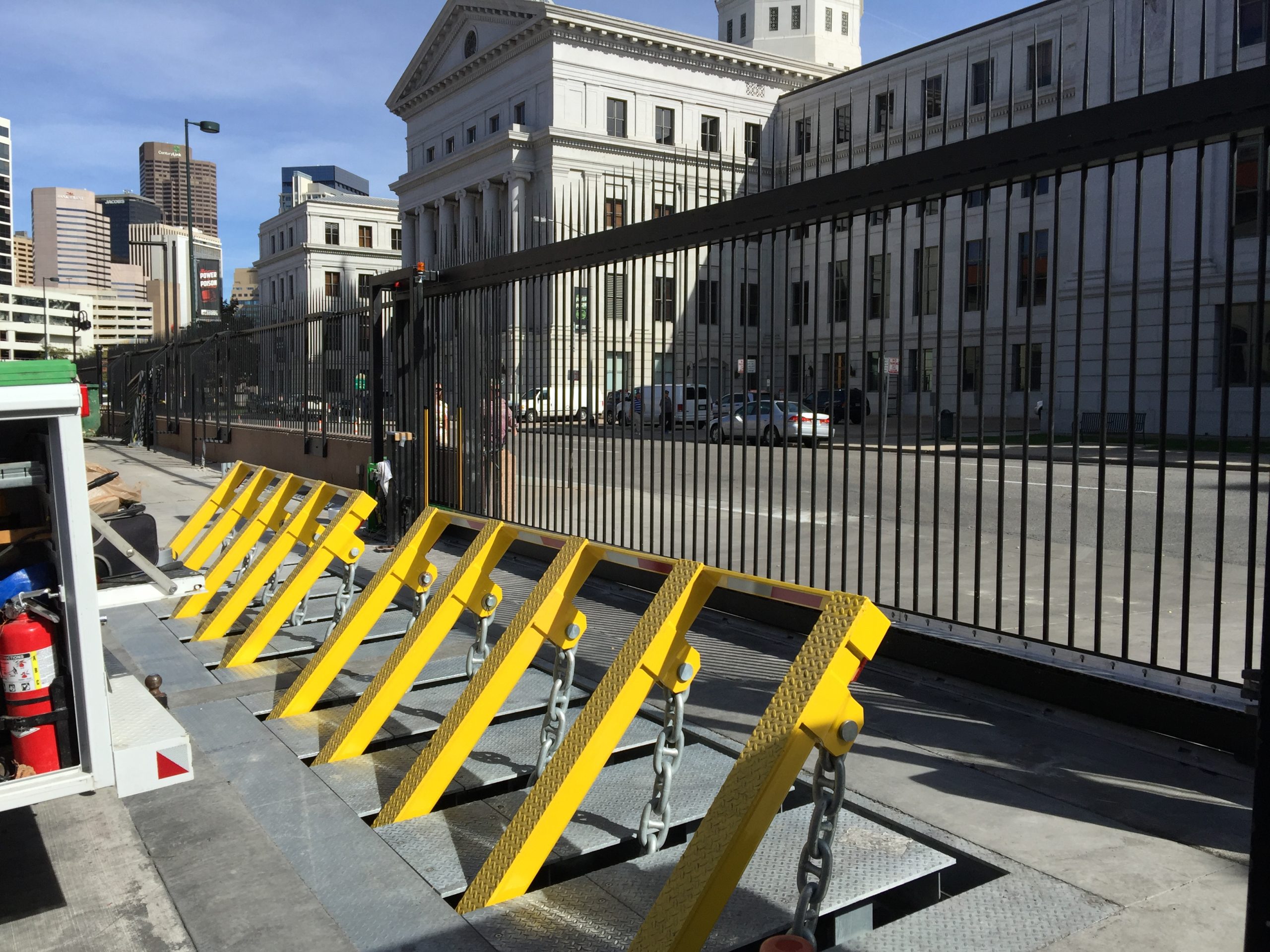 Product Resources
Info & Specifications
Specs & Drawings
Manuals & Other