Models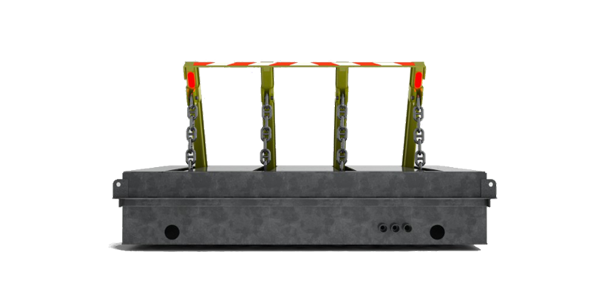 RSS-2000 – 4-Post
Installation width: 10'–0″
Post Width: 7'–9"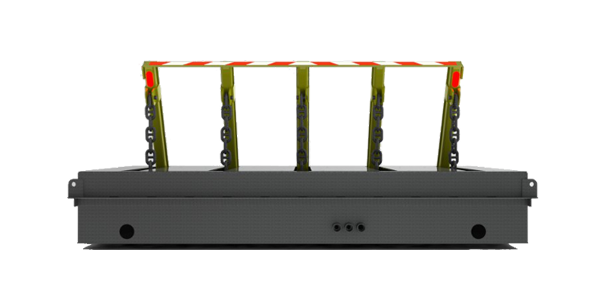 RSS-2000 – 5-Post
Installation width: 12'–5"
Post Width: 10'–3⅜"
RSS-2000 – 6-Post
Installation width: 15'–0″
Post Width: 12'–7¾"
Features
Easy Operation
Available with push button and touch-screen controls, the RSS Line offers the world's most advanced barrier featuring PLC controls allowing for full integration into your perimeter defense system.
Fast Installation
You'll save $1000s in installation costs. Every barrier ships fully assembled and pre-tested. Installation can be completed within 1–2 days.
Shallow Foundation
The barrier installs in a shallow foundation, just 24 inches below grade, placing the installation above most underground utilities.
All-Weather
Properly configured, RSSI barriers can operate in extreme hot and cold conditions. Flush installation means the RSS-2000 is snow plow-friendly. IP-67 standard, and IP-68 as an option.
Low Maintenance
All RSSI products offer all-electric operating systems. RSSI uses clean, proven and highly reliable electric servo actuators alleviating all operational maintenance and costs associated with hydraulic systems.
Standards Compliant
We meet or exceed every category of the DOS K12 and ASTM M50 standard. Over 14 years of experience with all-electric barriers.
Industry-Leading Support
Throughout the installation process and during the life of your system, the entire RSSI staff is just a phone call away. From engineering, to programming, and technical support, we take great pride in being accessible to our customers.
Futureproof
As technology evolves, RSSI evolves. RSSI barriers allow for the easy replacement of internal components, rather than the entire barrier. RSSI has successfully retrofitted dozens of it's Legacy Barrier Systems to our new Servo Technology. Requires no site civil work and costs only a fraction of a new barrier.
RSS-2000 Electric Finger Wedge
The world's most advanced (and reliable) barrier.
RSSI Barriers' RSS-2000 Electric Finger Wedge is listed in the U.S. Department of Defense's Anti-Ram Vehicle Barrier List.
The RSS-2000 Electric Finger Wedge delivers fast, smooth, and trouble-free operation in all climates. Easy installation and low maintenance result in a lower total cost of ownership. Rugged galvanized construction and submersible components provide for a long and reliable lifespan.
Technical Specifications
Barrier Vault Width
4-Finger (10'–0")  /  5-finger (12'–6")  /  6-finger (15'–0")
Barrier Height
24" (Below Grade)  /  36" (Above Grade in Up Position)
Certified Crash Rating
DOS K12 and ASTM M50
Operating Speed
Normal: 3 Seconds Up  /  3 Seconds Down
Emergency Fast Operation (EFO): 1.5 Seconds Up
Alternate: Other Programmable Speeds Available
Duty Cycle
200 Cycles Per Hour, Continuous
Motor
Proprietary RSSI Servo Electromechanical Actuator.
IP-67 rating (IP-68 Optional), self-lubricating, and positive braking.
Power Requirements
Single phase power: 208 or 240Vac w/neutral, 30A (handles 2 barriers)
Operating Temperatures
-30° to 130° Fahrenheit (-34° to 54° Celsius)
Warranty
The RSS-2000 series barrier is supported with a 1-year electrical and mechanical parts warranty when installed by a factory-trained contractor.
Image Gallery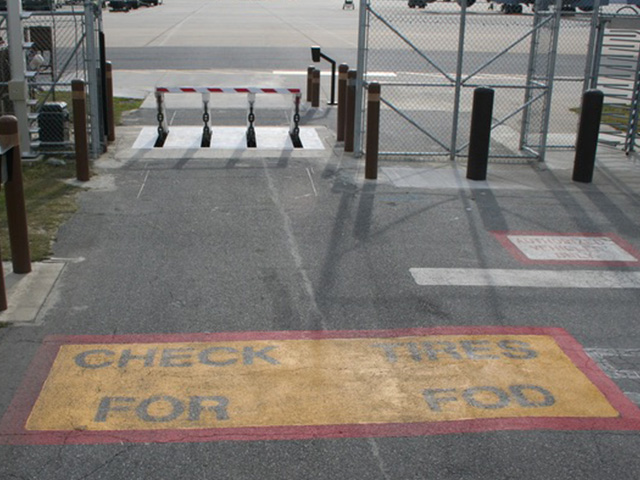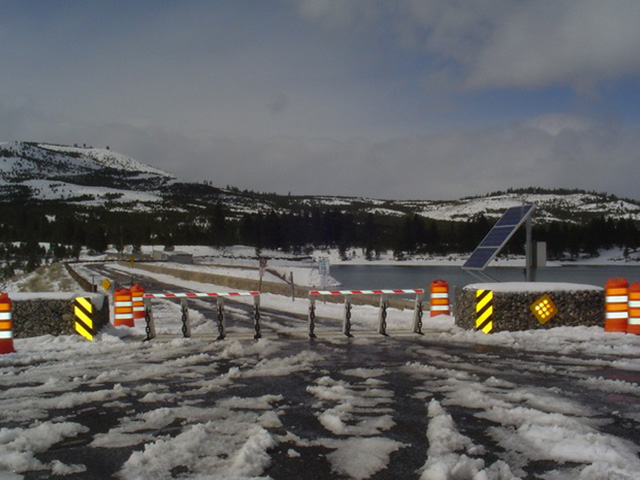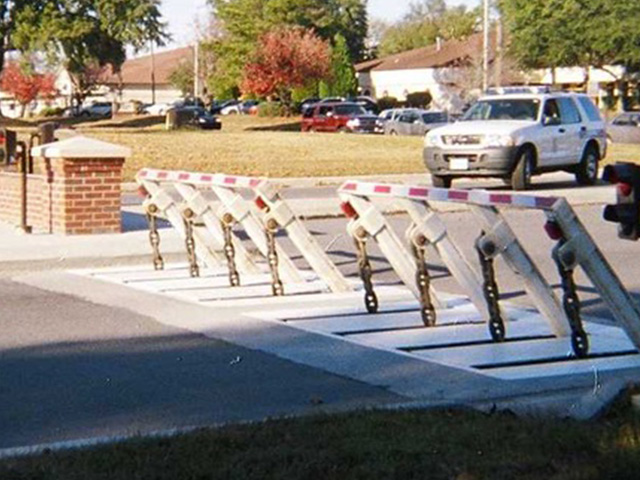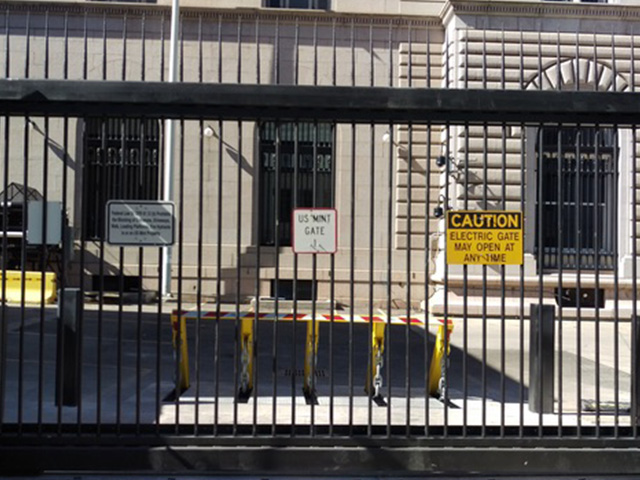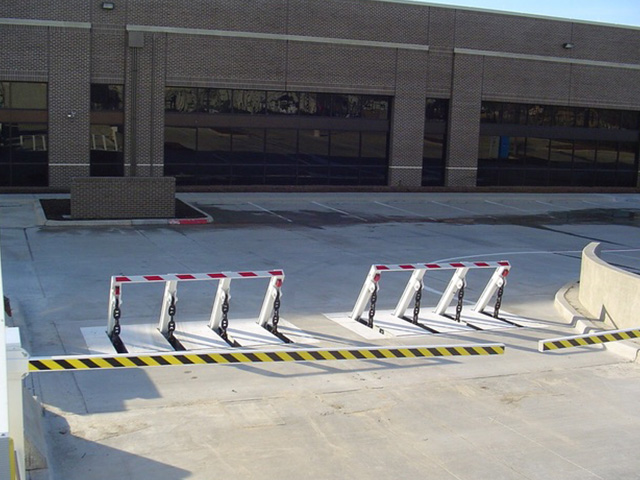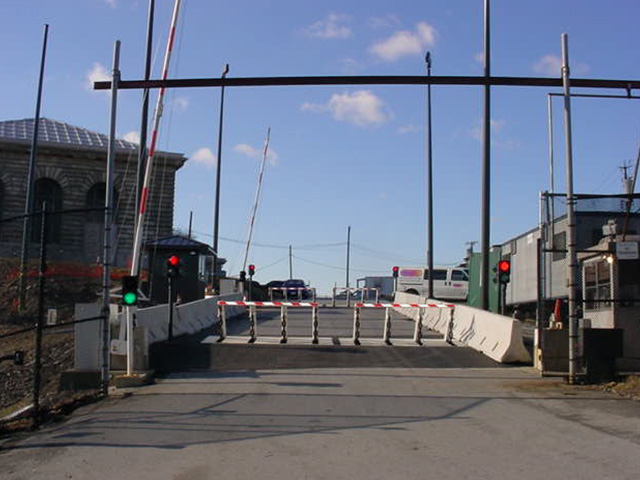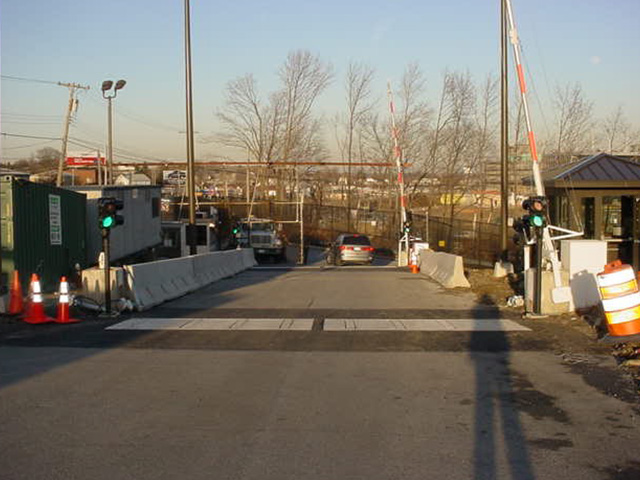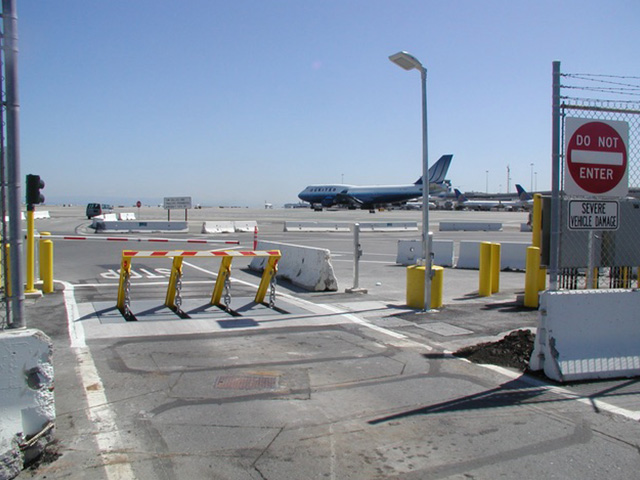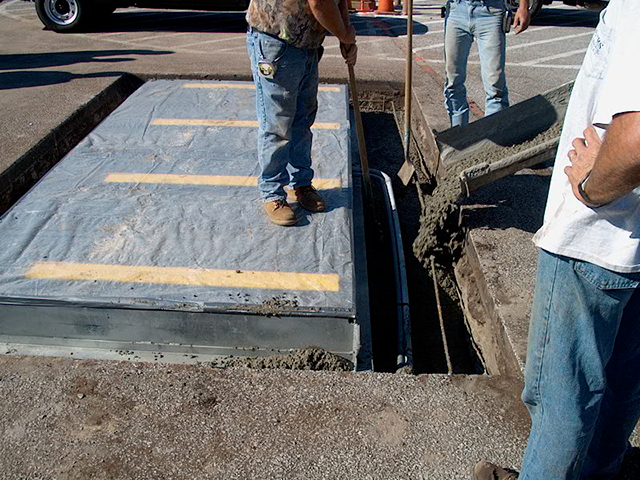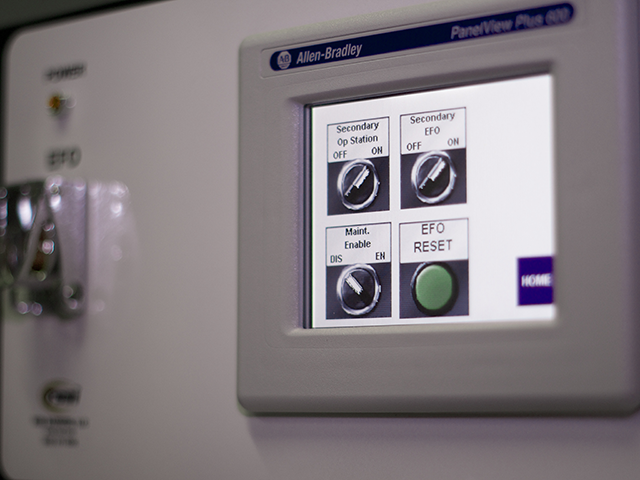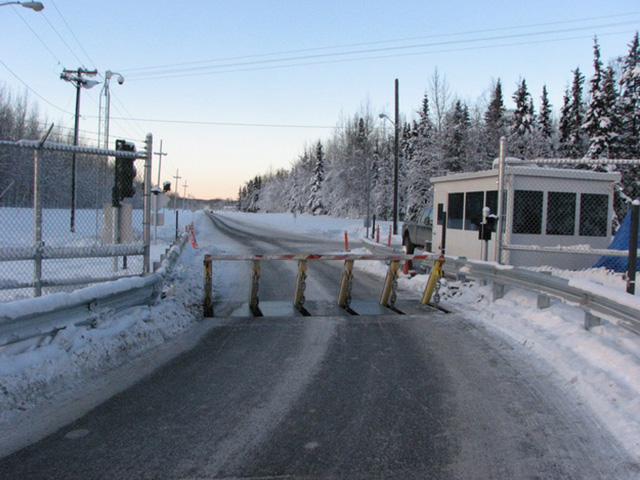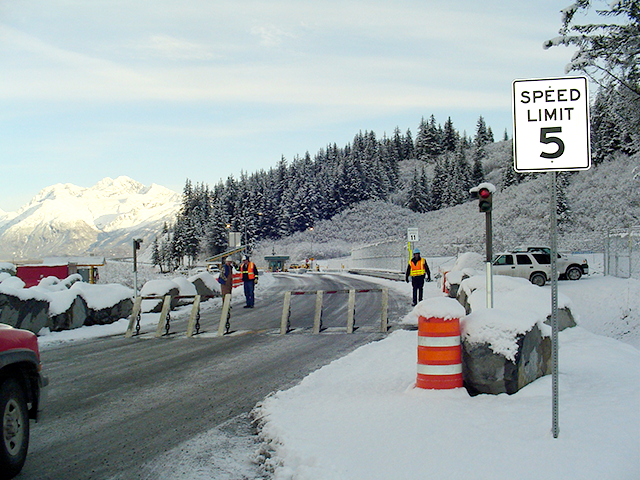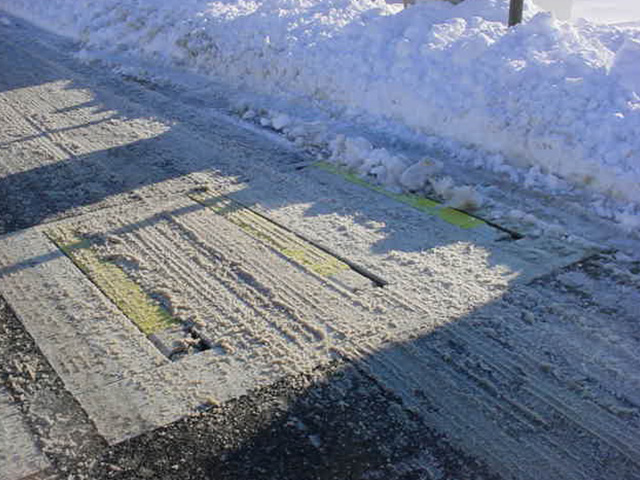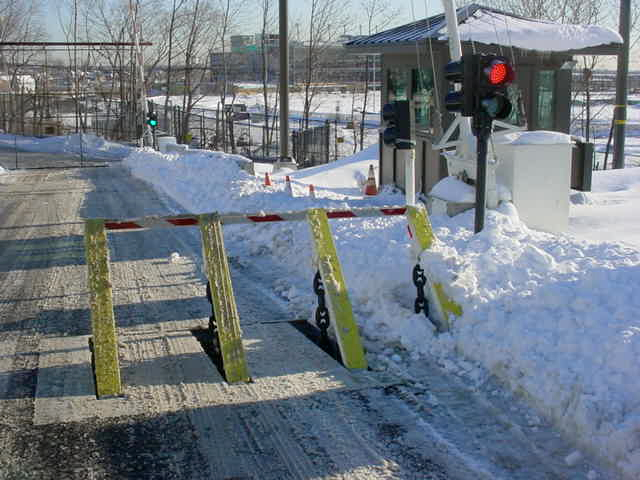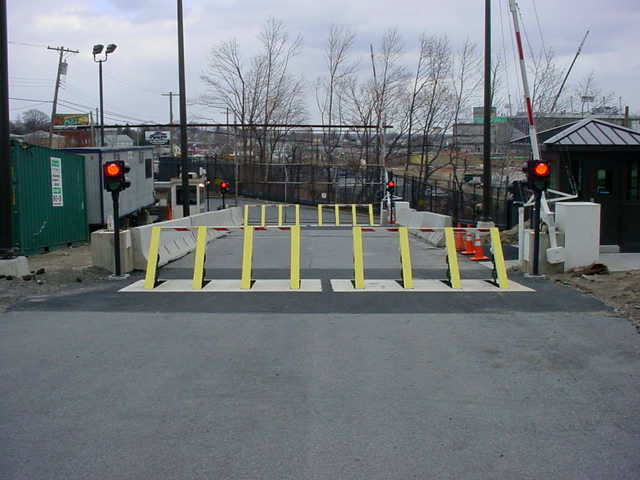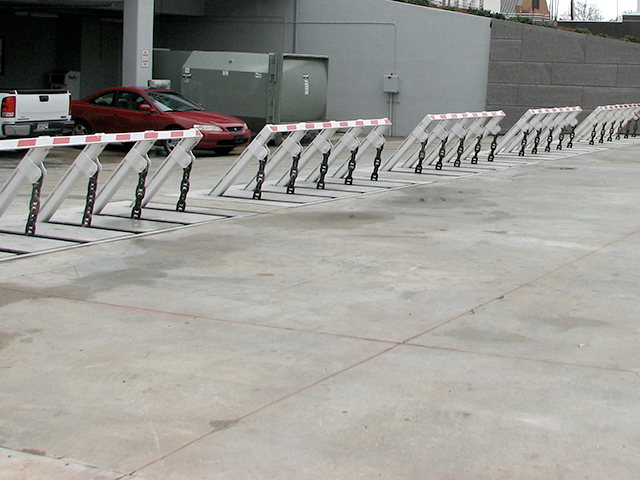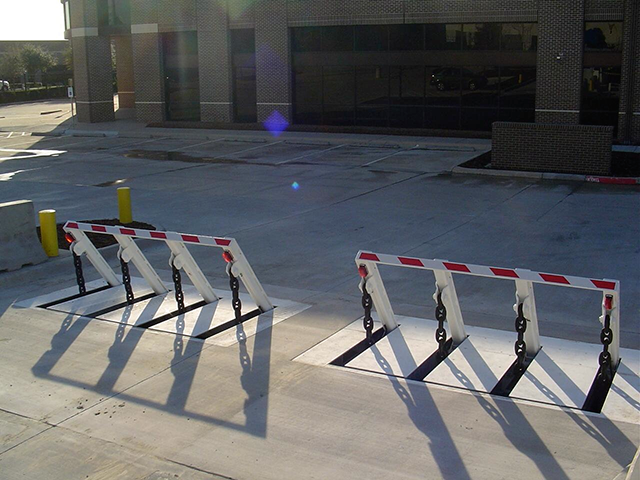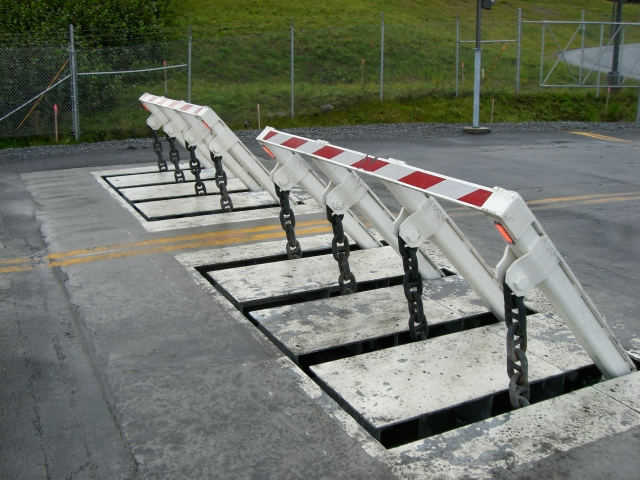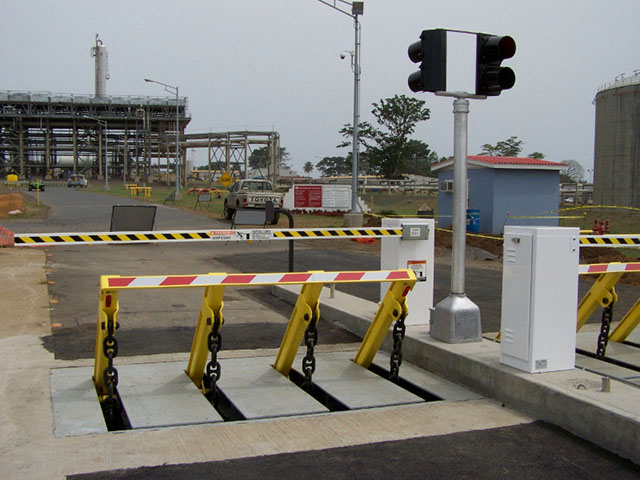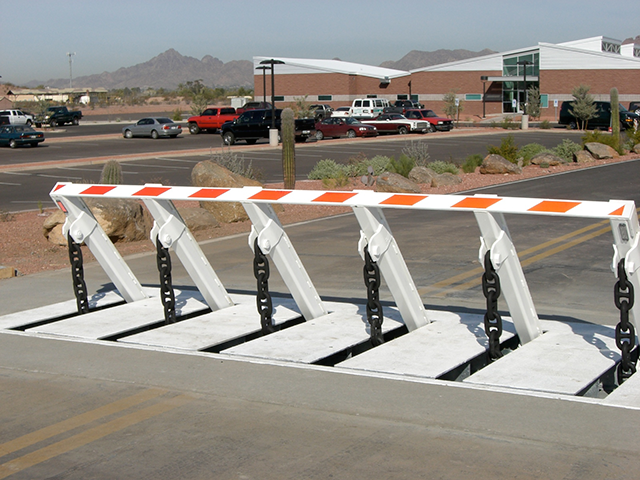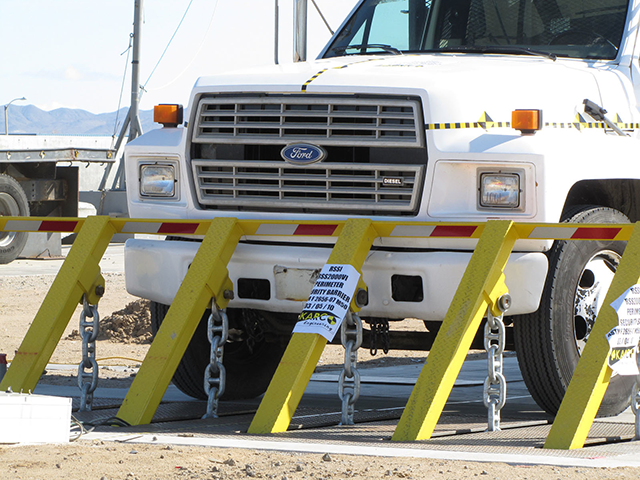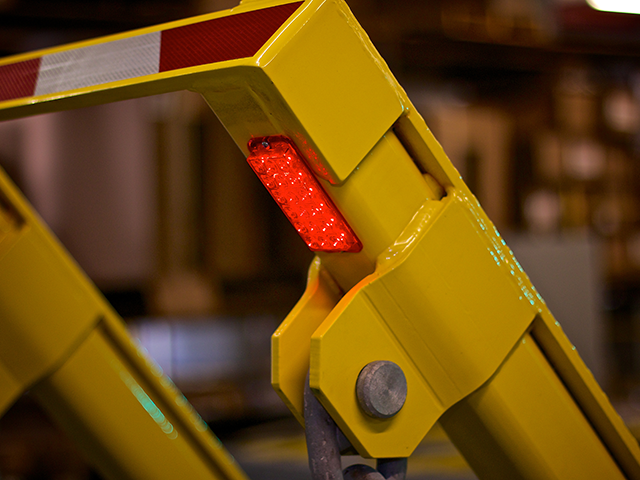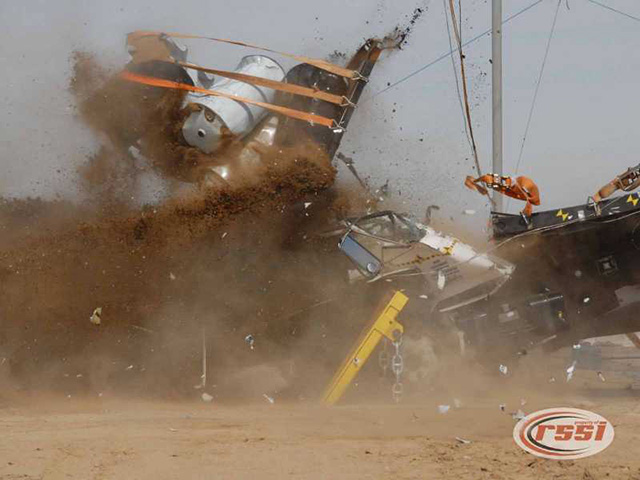 Product Resources